We believe that all banking services should be mobile. Palkkaus.fi gives our customers the most easy to use salary payment on the mobile. With our partners, we can accelerate our development and offer wide variety of innovative services.

Juha Risikko / Head of Payments / Nordea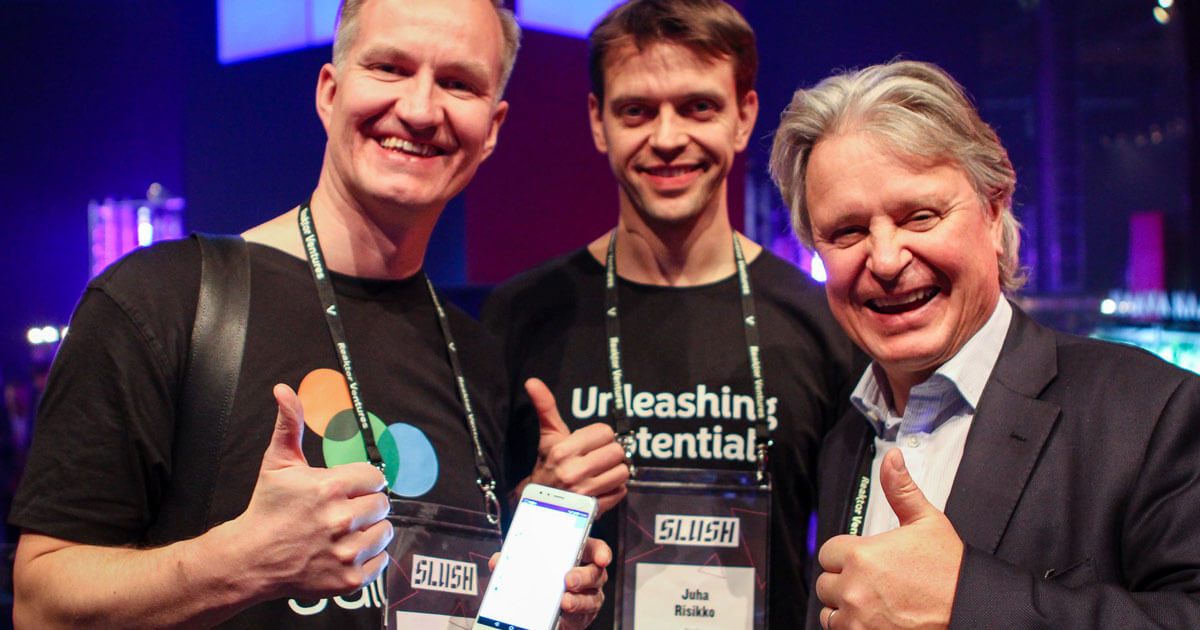 Nordea Siirto mobile app offers real-time money transfer to consumers. With integrated Palkkaus.fi salary payment, household salaries can be paid on mobile and money is transfered in real time!
For the first time in Finland, Nordea Siirto mobile app offers real-time mobile salary payment. Household employer only needs to know the phone number of an employee. The service takes cares of the whole process: salary is calculated on the app and salary is paid with one online payment, including all the compulsory salary related costs. Palkkaus.fi handles automatically all the salary related reports to authorities. Salary payment has never been this easy!
Palkkaus.fi service fee for the employer is four to ten euros per salary payment (incl. VAT). For the employee, Palkkaus.fi is always free to use. Nordea app is using Siirto real-time money transfer infrastructure provided by Automatia that manages the ATM network in Finland. Siirto payments work with Nordea, OP and S-Bank accounts.
Palkkaus.fi salary payment platform offers all the salary payment and employment related processes via open APIs. All the payments, reports to the authorities and reports to accounting are offered by the platform. It is easy and flexible to integrate whole salary payment process or just some parts of the process into existing internet services.
Developer Site, for service developers (Salaxy API)
Download Siirto app